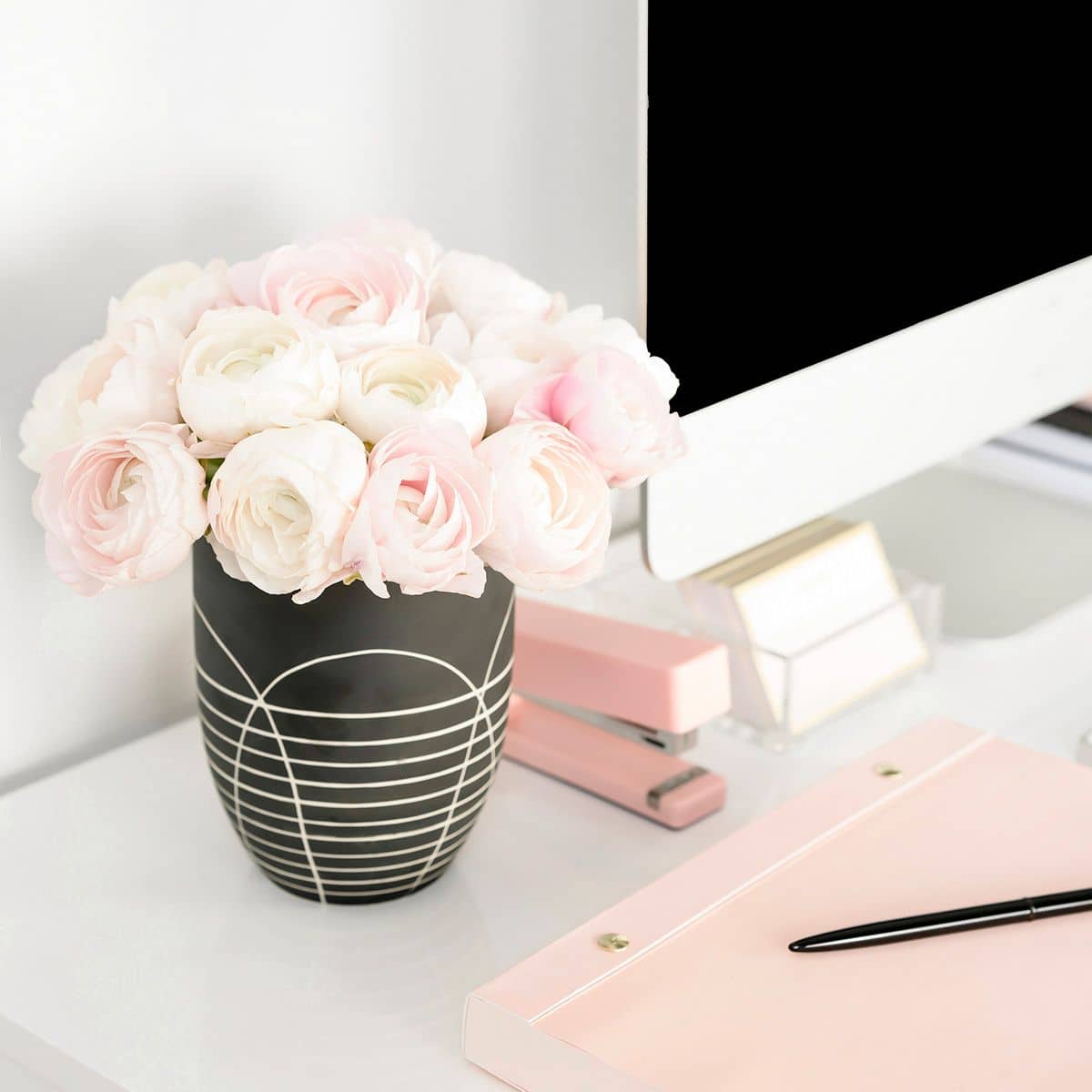 Who it's for: Small businesses, service-based entrepreneurs, e-commerce bloggers, or coaches.
Your choice of: Bespoke welcome emails, management of funnels, monthly or quarterly newsletters, and/or inbox management.
What's included: Consultation to understand your ideal client avatar, identifying your brand personality, key words and voice, and catering your brand messaging to connect (and sell better).